While 2017 is all about home life and getting my life together. 2018 is going to be all about travel, I have been wanting to get out and see the world.
Here are some of the places I would love to visit next year
Giraffe Manor in Nairobi, Kenya
I love giraffe's and when I found out about this hotel where giraffes are just walking around freely. I was like I have to visit one day! You can even have breakfast with them!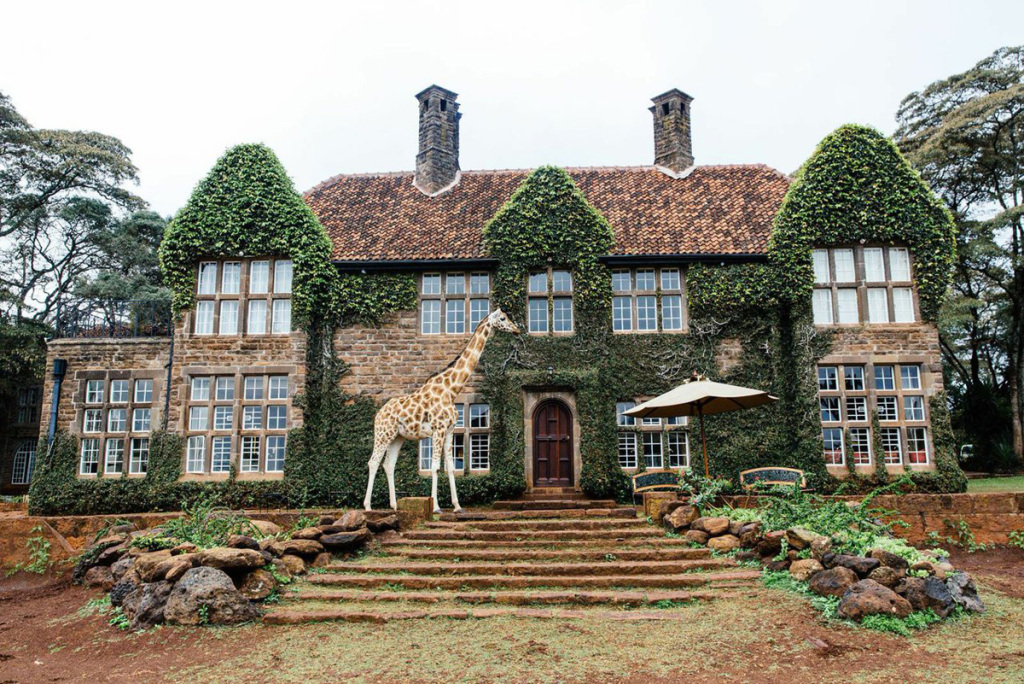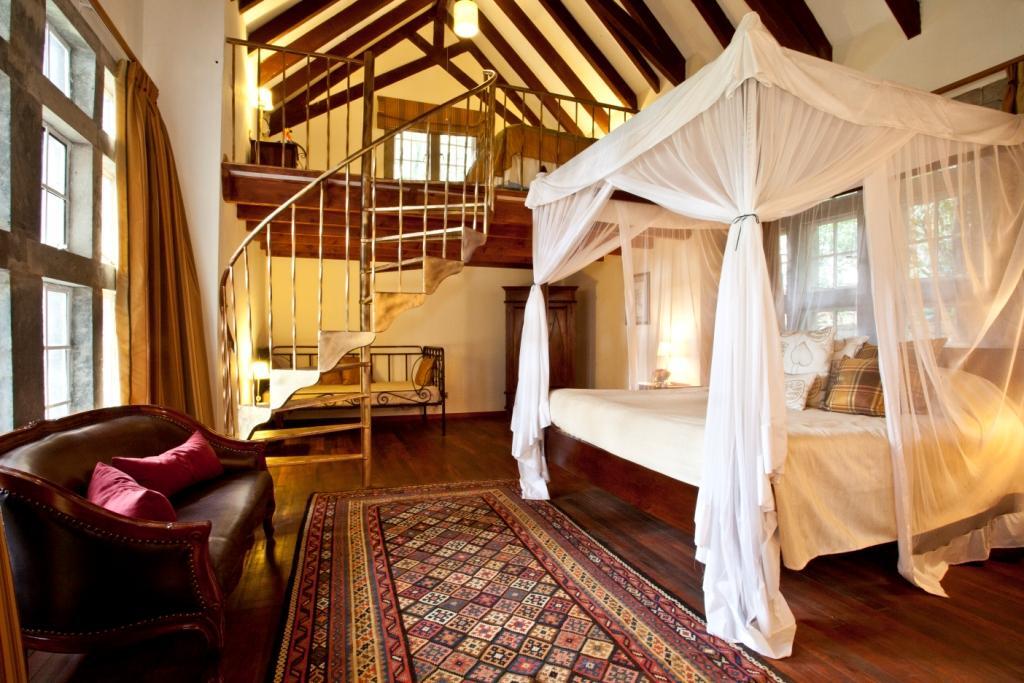 Bahamas
I love the beach and the ocean so this was kind of expected.
Santorini, Greece
When I think of Greece I think of Santorini. It looks so beautiful and serine.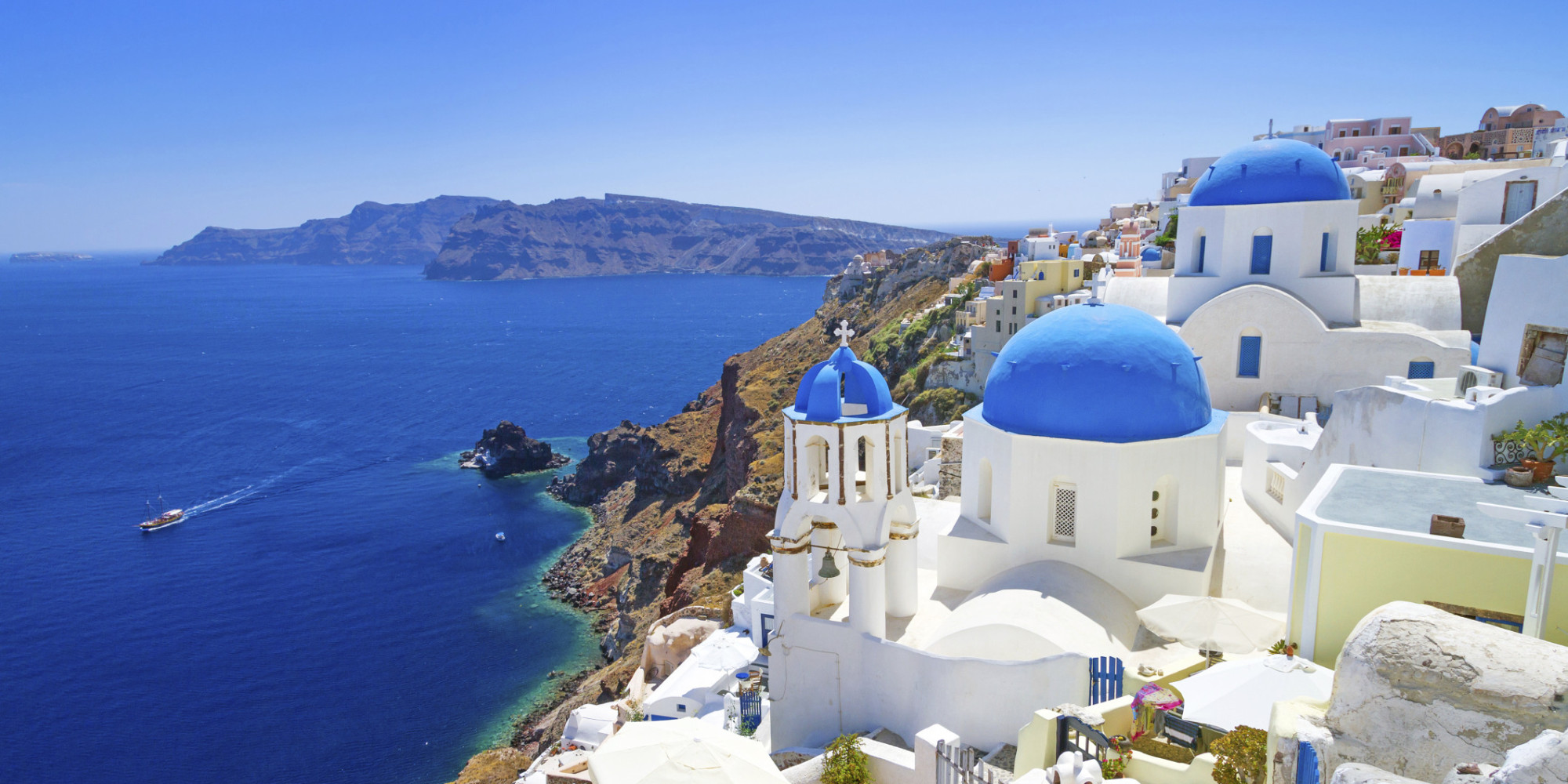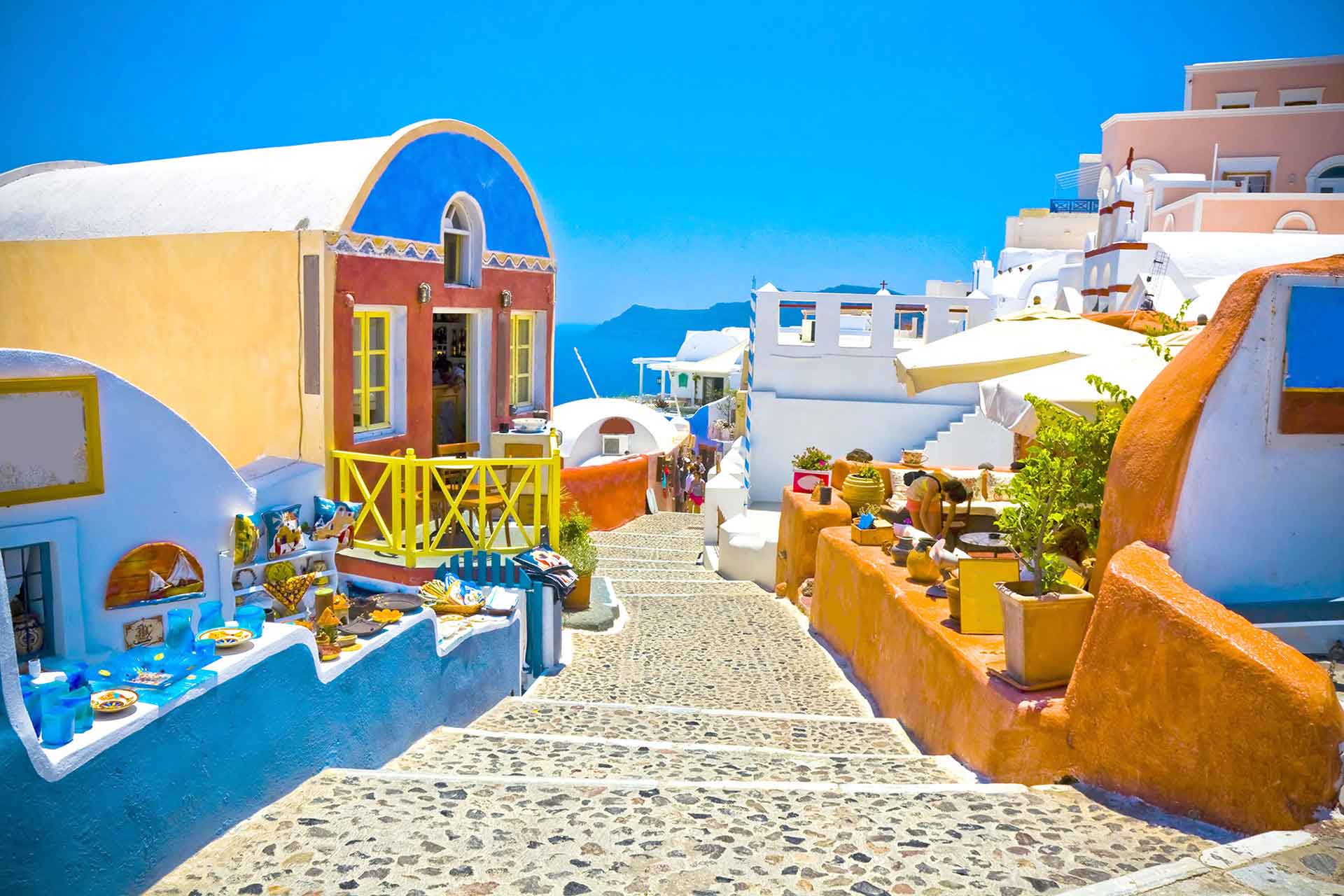 Tokyo, Japan
I always wanted to go to Tokyo. I love big cities and sushi is one of my favorite foods.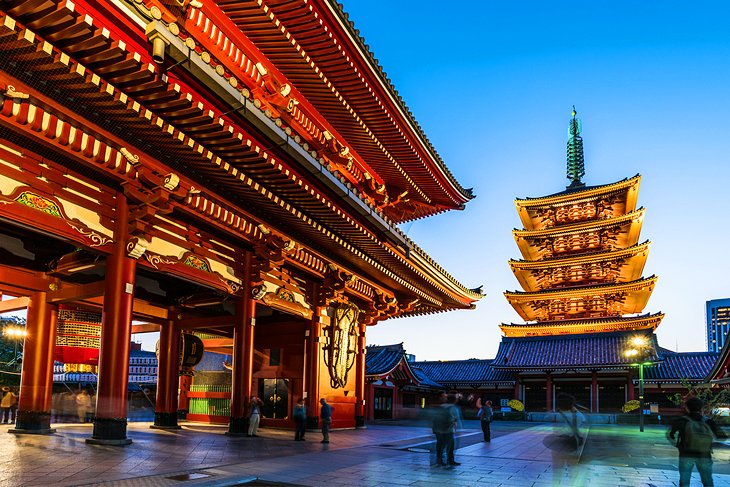 Do you have a travel wishlist? If you do leave where you want to go in the comments below.
xoxo-Danielle